I'm doing this
30-Day Happiness Challenge
for the month of August (I know there are 31 days... ). I know I've talked a lot about how I've been trying to surround myself with positivity. I made that one of my 2014 personal goals and have struggled at times. Our wedding weekend, DG and I made sure that we remained positive and soaked in every ounce of happiness that we could despite circumstances which could have done the opposite. It was fantastic and I want to continue that feeling as a new school year begins.
One thing I always get excited about is back to school shopping! Here are a few of my favorites!
A few other desk favorites: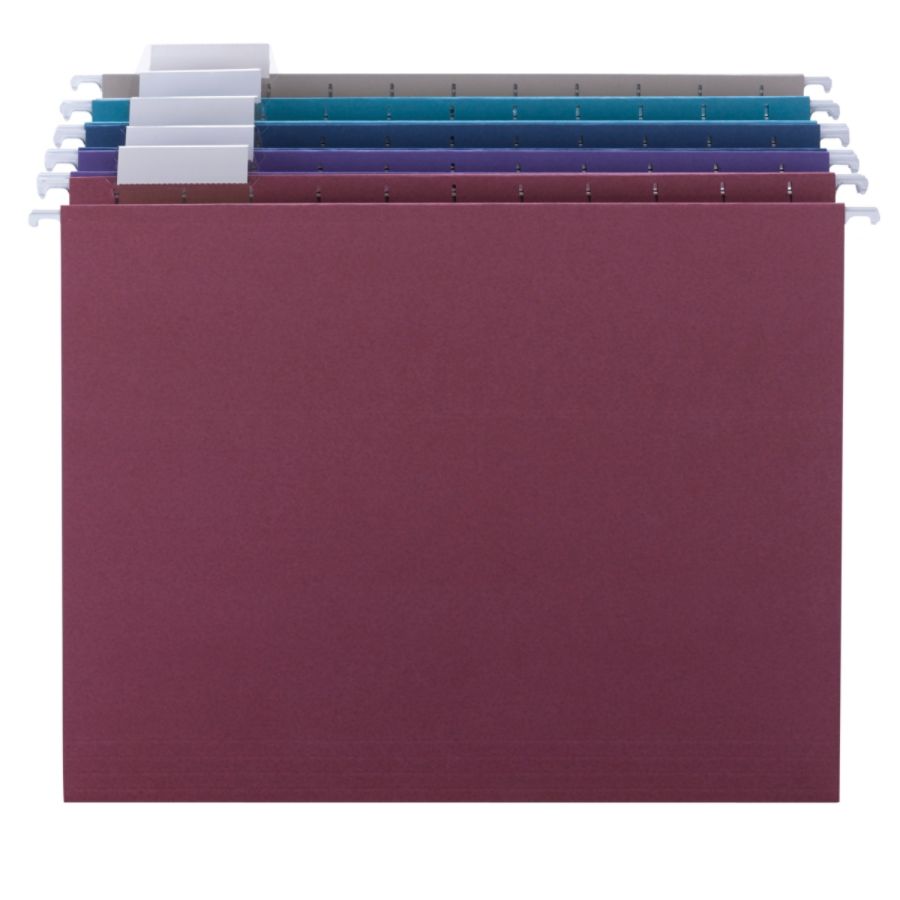 And for really pretty options that I'm lusting after for my home office set up if money was no object:
What are you looking forward to for August?
xoxo,