Good morning, y'all! I'm posting about my weekend later, but go ahead and link up now.
P.S. Let me just tell you how awesome
Biana
is as a link-up partner. Girlfriend is on top of her game ALL THE TIME. I don't know how she does it but she does and she's awesome!
Hope you had a great weekend!
xoxo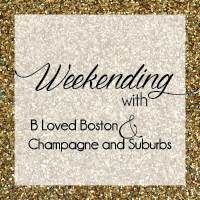 Labels: my life