Back in January, I saw Kismet Cosmetics featured in Southern Living and was amazed at the gorgeous choices for lip color. Kismet is even more appealing because the products are made in the South. I am so impressed with the lip color I received and how well it applied, stayed put, and looked on my skin. Caitlin sent me Vivanna, which is a gorgeous Velvet color. I was a little nervous with the purple undertones, but it really brightened up my complexion.
I was even more excited when I found that Kismet also made nail polishes. I was excited to get a spring color in Bardot, but like with most light pink polishes, I was nervous about the application. Y'all, let me tell you: the color is absolutely gorgeous and the formula is amazing. I got great coverage with just 2 coats. When I took the picture, I'd been wearing the polish for 3 days, and by that point, I would have already had a chipped nail, but not with Kismet. I hope the nail polish colors continue to expand because I am sold on this product.
Caitlin is SO sweet and so generous and we teamed up to bring one lucky winner a lip stick in Vivanna and a nail colour in Bardot! I am ecstatic about this giveaway because the colors are great for any skin color and the formula in both the lipstick and the nail polish is some of the best I've ever used.
Be sure to check out
Kismet Cosmetics
for amazing colors, including their three new lipstick colors. Enter the giveaway below! It ends March 26.
Hope you're having a great Thursday!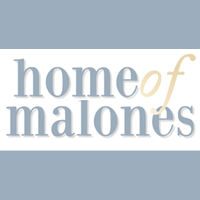 Entries eligible in the continental US only. Winner has 24 hours to claim prize.