My most recent outfit posts have all been about shopping my closet. These two pieces have individually been my favorite for quite a while, but I'd never thought of combining them. It was a fun outfit to shoot, especially since Em knows of my love for a good door and brick.
Photos by the fabulous Em Grey Photography
Hope y'all are having a great week! Happy almost Friday!
Linking up with Joey

and

Kristin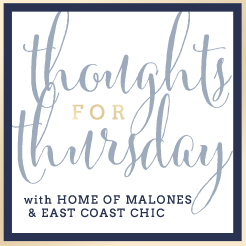 Linking up with Annie and Natalie