Two weeks ago, I published a post on what to do in Buffalo in 48 hours. If you have more time than that, here are 10 things I recommend doing and seeing in Buffalo. They are in no particular order.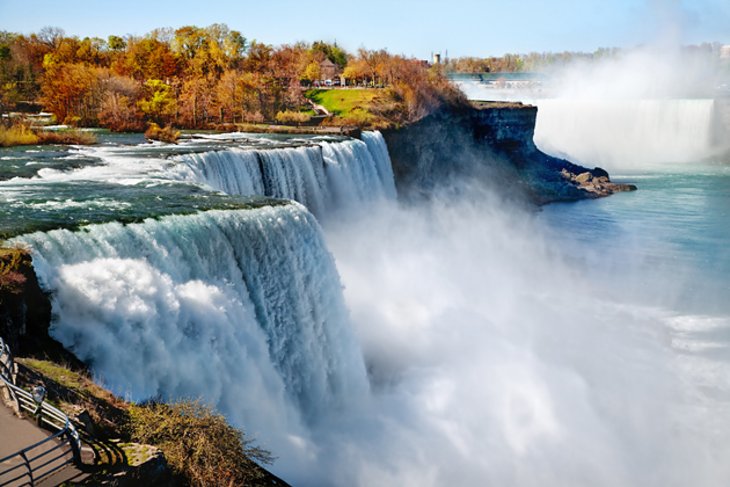 (via)
The first summer I went to Buffalo, DG and I did the Maid of the Mist, and it was awesome! It's so close it's a shame not to see it. I've heard the Canadian side is better, but we enjoyed the American side and I really did love the Maid of the Mist, touristy or not. I do think we'll do this the next time we go in the summer. Side note, we STILL have a disposable camera from that trip that we've never developed. 4.5 years later.
2. Do a winery tour on the Niagara Trail.
This is my absolute favorite thing to do in Buffalo. The countryside is absolutely breath taking. The wine is good and sometimes reminds me of the sweet wines that North Carolina is famous for! My favorite is Vizcarra Vineyards because they also serve beer, which makes DG happy.
3. See the locks of the Erie Canal in Lockport.
I mentioned in my 48 hour tour, but y'all, it is so good. And I've never taken the tour before. I highly recommend just going and taking in the absolute masterpiece this building is.
8. Visit Elmwood for walking tours, shopping, eating, and for lounging in the park.
Elmwood is seriously so amazing. DG knows to take me down here every time we visit. The best part is there is always something happening, whether it's a farmers market or flea market, concert, yoga in the park, etc., if it's warm enough. Really, a great place.
Stay tuned for the last in this three part series of places to eat in Buffalo. Y'all know I love to eat, and Buffalo has some great places to try!
Happy Thursday!
Linking up with Joey

and

Kristin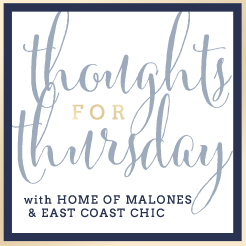 Linking up with Annie and Natalie