(via)
Hey y'all! This week ended up being way crazier than I anticipated. I'll be catching up on blog reading and emails this weekend! Hope you have a fabulous Friday!
Don't forget to check out this week's posts:
My weekending recap including an amazing dinner at Mateo // Lilly giveaway // Madison Raleigh collaboration & giveaway // Best Holiday Fragrances // Blanket Scarf & chambray
Linking up with
Amanda
!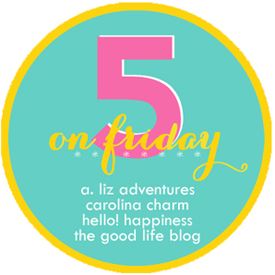 Labels: my life