(via)
If you've been here for a while, you know that I love nail polishes. At one point, I had a ridiculous amount of polishes and in my recent "I need to declutter my life" spree, I got rid of a lot. Here are the colors that I kept for spring.
Essie Geranium
Essie Muchi Muchi
OPI Suzi Shops & Island Hops
OPI Got Myself Into a Jam-Balaya
What are your go-to polishes for spring?
Happy Thursday!
Linking up with Joey

and

Kristin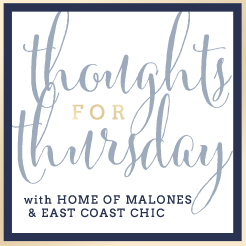 Linking up with Annie and Natalie
Labels: beauty