(via)
Hey Friends! Can y'all believe it's already Wednesday? I'm less than 15 days until the end of the school year, and I can't wait for summer break! It's been almost a year (!!!!) since I did a coffee talk, so let's catch up!
Part 1 // Part 2 // Part 3
When I started this blog, I had no idea what I was doing or really where I wanted it to go. I just knew that I needed some creative space. Recently, it's transitioned to more fashion based posting, but that's sort of temporary. I'll soon be revamping so you'll know what I'll be posting about more consistently.
I have a major crush on Blake Shelton right now. Remember when he had a mullet?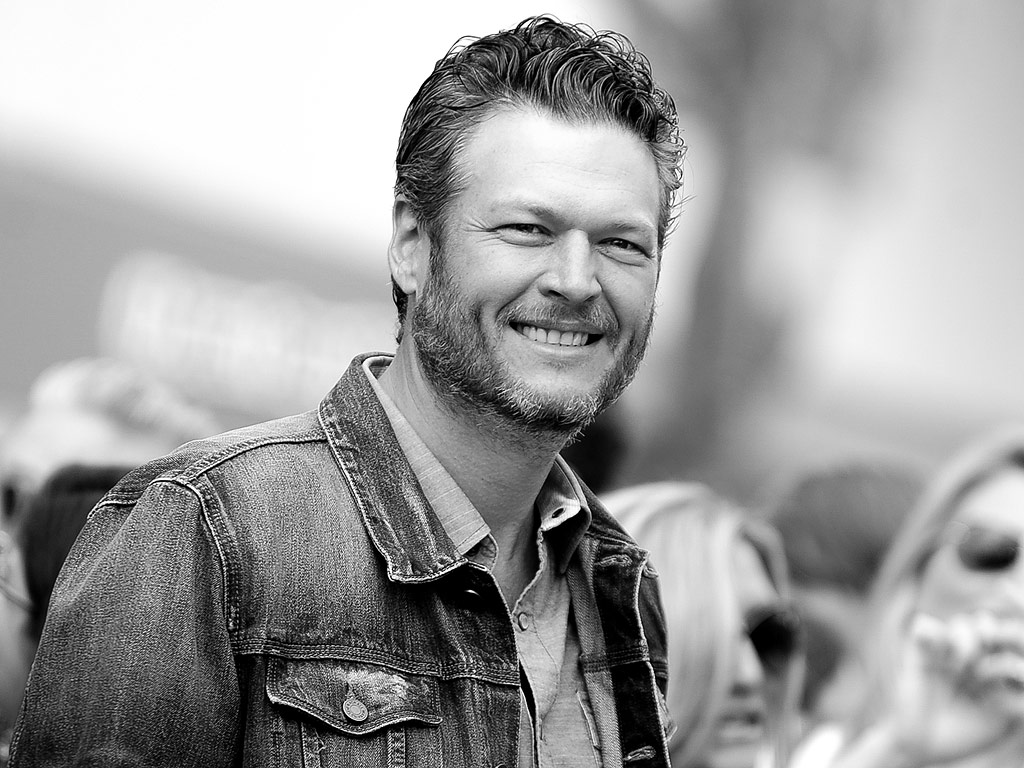 (via)
Not gonna lie, this shirt cracks me up. Maybe I need that in a coffee mug?
(via)
This time of year is always really busy with winding up the school year. I've been staying up late and waking up early trying to take care of everything. I am still struggling with time management, but I'm using my timer and making lists again and it's helped direct my attention again.
This quote speaks volumes. My friendships in the past year have really strengthened now that I have started focusing on those who matter. I've always heard quality was better than quantity, but the older I get, the more true and relevant that has become.
I'm really wanting another pair of eye glasses. I've had my eye on these since our trip to Tampa. Warby Parker had a pop up shop in the Oxford Exchange and I fell in love with these.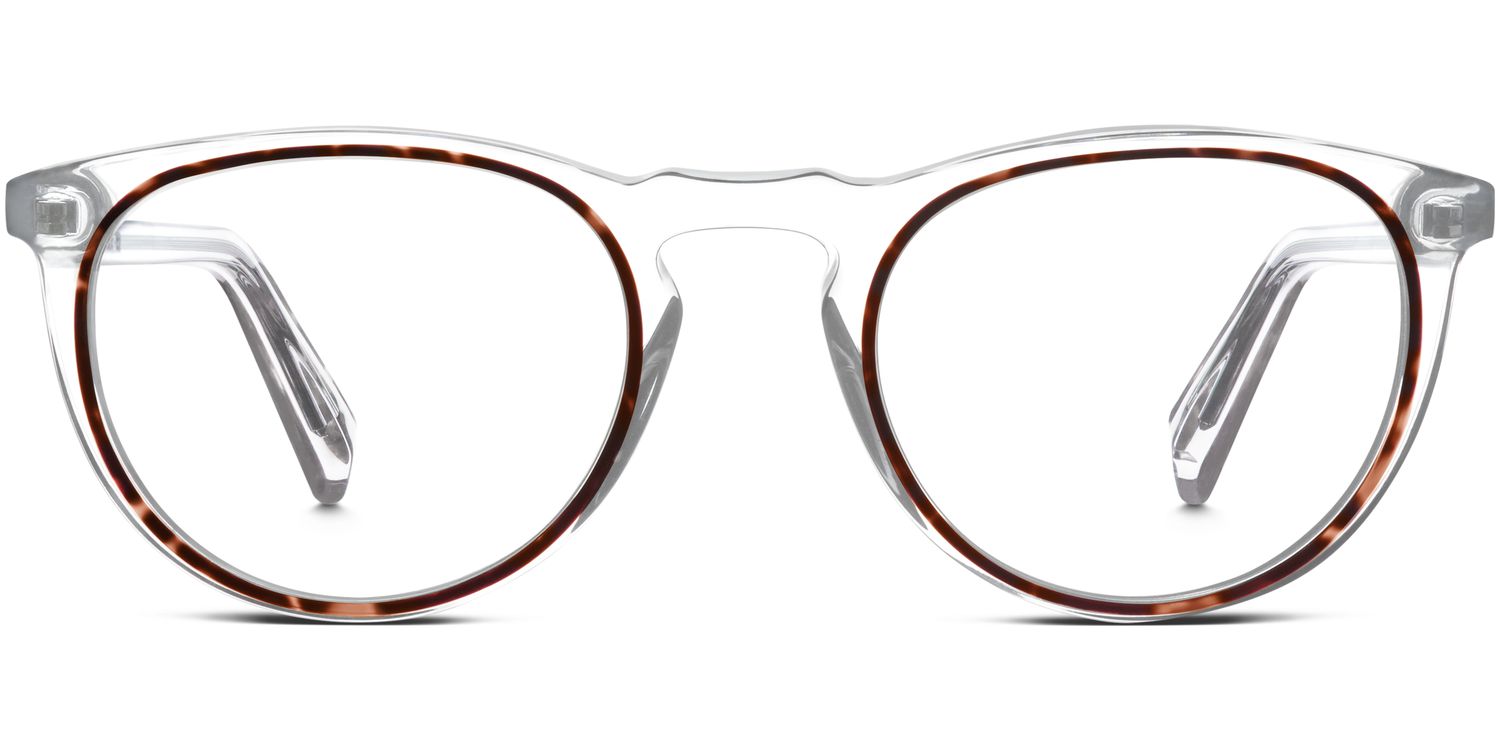 I have often told people that I'm not a typical Southern lady. I don't call people sweet names and I cuss like a sailor. This little quote is so fun!
Anyone else addicted to Southern Charm on Bravo? I've never really been one for reality TV, but I can't stop watching. I'm also a big fan of Chrisley Knows Best.
DG and I ate dinner last night before 9:30. This is the first time in a few months that's happened. I'm not going to lie, I was giddy excited. We even went for a run together before, which was also something we haven't done in quite a while. I love when things slow down for us so we can do simple things like this to spend time together.
On December 18, I gave up drinking soda cold turkey. I'm down 8 pounds since then and I feel better than I've felt in a long time. Finding time to work out and being conscious of what I'm putting in my body has really made a huge difference in my energy level and my mood.
One of the reasons I'm looking forward to summer is so I can start doing some little day trips to places I haven't been to in a while. My dad will be attending some with me, and I'm really excited for that quality time.
I am resisting the urge to rip all our carpet out of the house and add all hard woods. Our boys are good boys, but with all the rain we've had recently, they've tracked mud all over the carpet. It drives me a little crazy.
Here's a quick glimpse into my brain recently. This post is about as jumbled as my ideas are, which is why me making lists is so important!

Hope you're having a great week! We're halfway there!
P.S. Stay tuned tomorrow for a post that I'm incredibly excited about sharing with you!

xo
Linking up with Jenn & Jessi for their "What's Hap-Pinning" link up!
Labels: my life