I was contacted by
RelayRides
to create a post of travel essentials. It was great timing on their part since I just got back from Chicago. I only packed a carry-on when I went, so I feel I'm a traveling expert now (hah).
I packed a small suitcase and my
Lo & Sons O.G. bag
.
Y'all, this bag is AMAZING. It held so much! I may have to do a post to show you just how much it does hold because I'm still mind blown. It's currently 20% off with the code
PRETHANKS20.
I also don't like to skimp on my favorite beauty products. So, I purchase travel size items or use samples I get from Sephora and Nordstrom to take with me. I don't take every single item I use, but my major staples I do.
The best thing I packed was the
Bobbi Brown Hydrating Eye Cream
and the
Nivea Creme
. With the weather being cooler than NC and the heat in places, my skin was really dry. This definitely helped keep me hydrated.
I also packed very versatile clothing. I only wore Lululemon
Wunder Unders
while I was there. I should go on record and say that wunder unders are all I wear in the winter.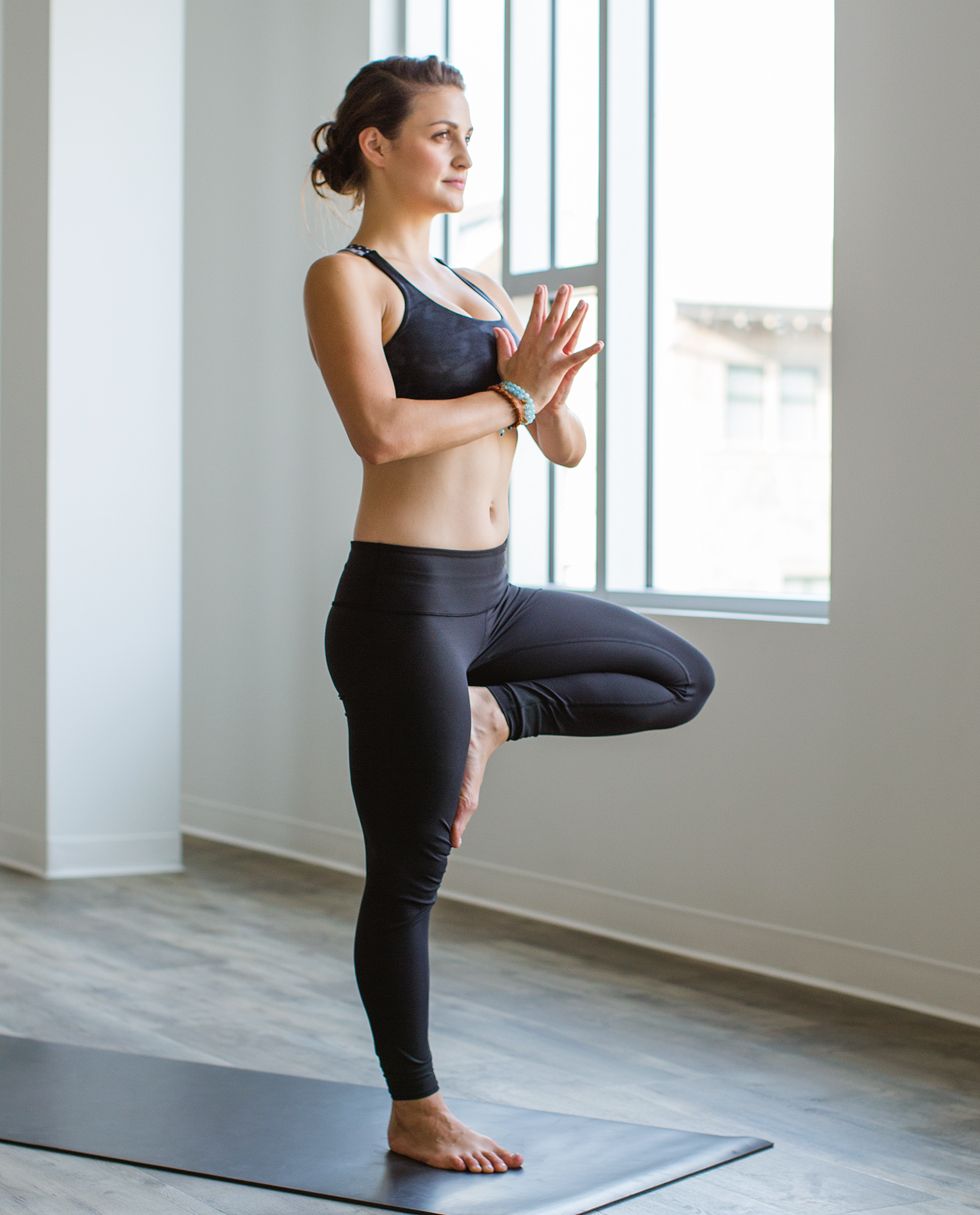 I also only packed two pairs of shoes. My
Frye Melissa Button boots
and my Tory Burch heels that are so old she doesn't even make them any more. I wore my Frye boots most of the trip and on Monday, I walked over 13 miles in them. That's why I'm telling you they're worth the money.
I learned my lesson from my trip to Cancun back in June. I overpacked and didn't wear half of what I packed with me. AND, my
Bioderma
exploded all over my clothes. So this time, I only packed necessities and it made my travel so much easier.
I also brought my trusty
sweater
with me. It was perfect for the plane and for when I didn't need a full blown coat.
I also will say that I brought my iPad to read and a few magazines. However, I made friends with a little lady on the plane so I didn't read as much as I thought. I also had Lauren and Katie text me songs that made them happy and created a "Chicago" play list.
If you remember, I gave away a copy of Helen Kaufmann's book,
White Gloves and Collards: A Memoir.
Helen contacted me a couple of weeks ago because her book came out on audio books and so, I listened to her book on the flight back. Helen got someone to read her book who sounds like she's from eastern North Carolina, and boy does she nail it. I have a copy of Helen's audiobook to give away. Giveaway ends November 21.
What are your travel essentials?
xoxo,